Char N Co      Miniature Schnauzers

These are the three A.K.C. recognized colors

This page was last updated: October 22, 2018
Ch. Char N Co Boop-Oop-A-Doop

                   "Betty"

Ch. Char N Co She's Electric

"Diva"

Number One Black and Silver or Black for 2011

Welcome to my Web Site, I hope you enjoy your visit.

I have been raising and showing Miniature Schnauzers for 27 years.

I am a member in good standing with the American Miniature Schnauzer Club and the Greater Columbus Miniature Schnauzer Club.

I raise the three A.K.C.recognized colors.

I show my dogs and breed for well tempered and healthy pets.

I use to do volunteer work for a Humane Society, fostering pets until they found permanent homes.

I had taken some puppies to the vet for shots, and that is where I met and fell in love with the Miniature Schnauzer.

The vet himself owned a Mini, I was so  impressed with how well behaved she was,  I decided I had to own one of these beautiful dogs.

I acquired "Krystal" who became the mother of my first homebred Champion Ch. Krystal's Handsome Bo Jangles CD "Bo" thus my Love Affair with the Miniature Schnauzer began.

Please email, or call me for any information not found on my web site.


Ch. Char N Co Red High Heels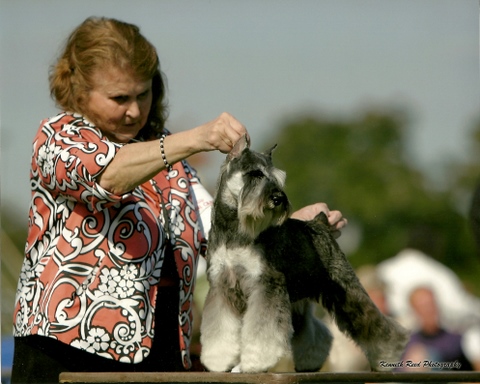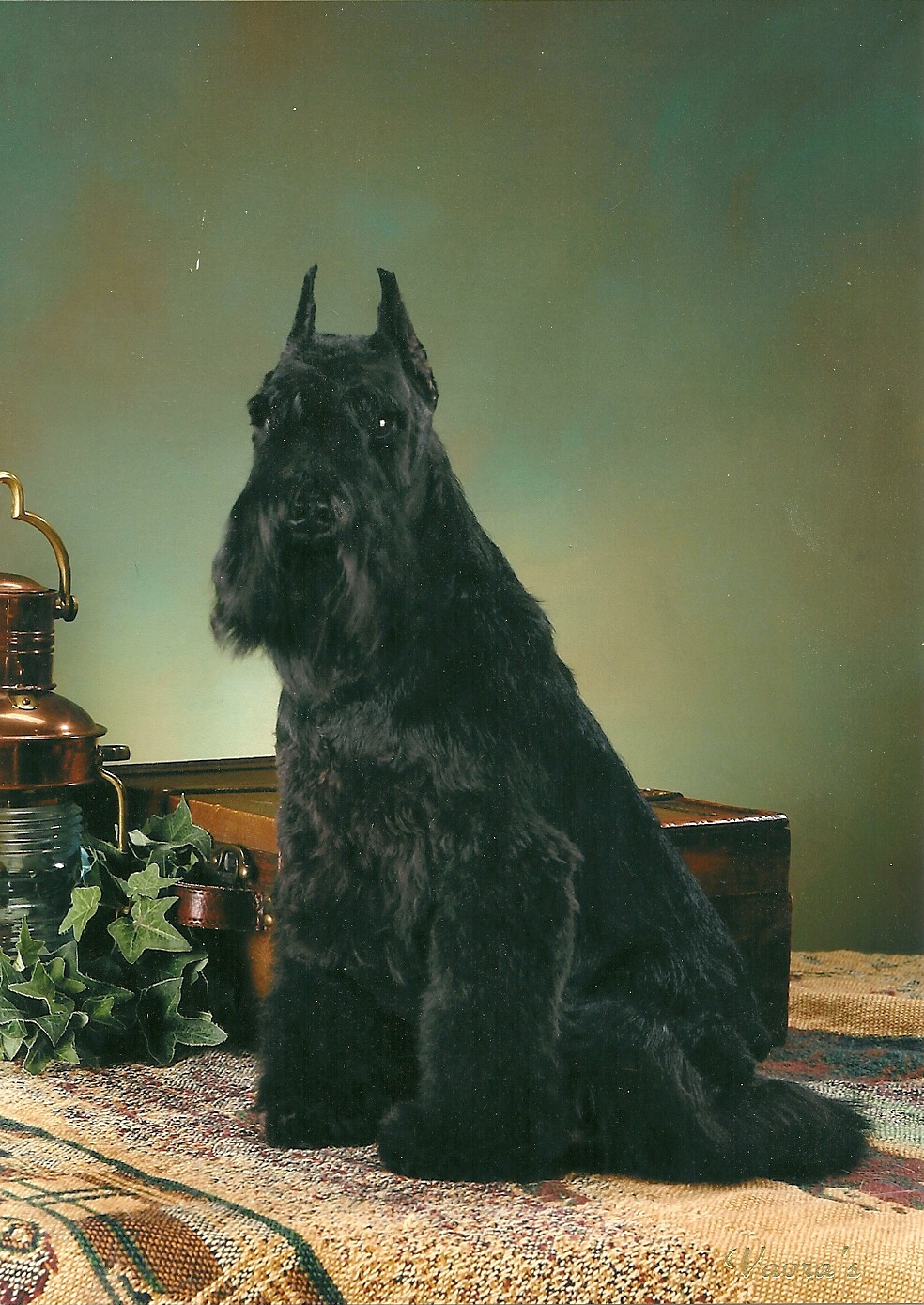 Ch. Char N Co Shebang Shebang

             "Shebang"